Fact sheet
Developer: Asteroid Lab
Release date: To be announced
Platforms: PC and Mac
Press / Business contact: contact@terraformers-game.com
Steam: Terraformers on Steam
Twitter: twitter.com/terraf_game
Discord: https://discord.gg/hFWWHzY
Description
Terraformers is a 3X game with roguelite elements in which you terraform Mars. Explore the planet's wonders, exploit its resources and expand by settling new cities. Start the terraforming process: warming the planet, creating oceans and spreading life!
Features
Explore the Red Planet - Send your leaders to mysterious locations and be the first to discover rich resource depots, giant crystal caves and stunning natural wonders.
Develop your cities - Found new cities on craters and in lava Tubes. Make them thrive and meet your population's rising demands.
Manage your resources - Mine the rare metals of Mars, manufacture them into advanced goods and set up an effective transport system between your ever-growing cities.
Terraform with ambitious projects - Restart a volcano, construct giant space mirrors or crash ice asteroids to geo-engineer the entire planet.
Become a gardener of life - From spreading adaptive bacteria, to planting full-grown forests with bears. Each life form has specific requirements and provides strategic benefits.
Meet rising expectations - After the initial excitement of living on a strange planet wears off, your citizens will demand higher comforts of living. Also your investors from Earth will try to push their own agendas...
History
Terraformers has been in development since March 2019.
Quotes
"In Terraformers, playing and experimenting with Mars' atmosphere enables us to understand better what happens on Earth."
- Claude Nicolier, astronaut
"Space is still the final frontier, and the idea of a detailed simulation of terraforming Mars is particularly appealing during our self-destructive times on this planet. Blending exploration with Rogue-lite elements, the project has a lot of ambition, and I'm excited to work with a first-time studio looking at design with fresh eyes."
- Jamil Moledina, our mentor
Awards
3rd Place in the Gamescom Big Indie Pitch 2019.
2nd place in Audience Choice at Herofest 2019.
Videos
Early Trailer (Sept. 2019)
Images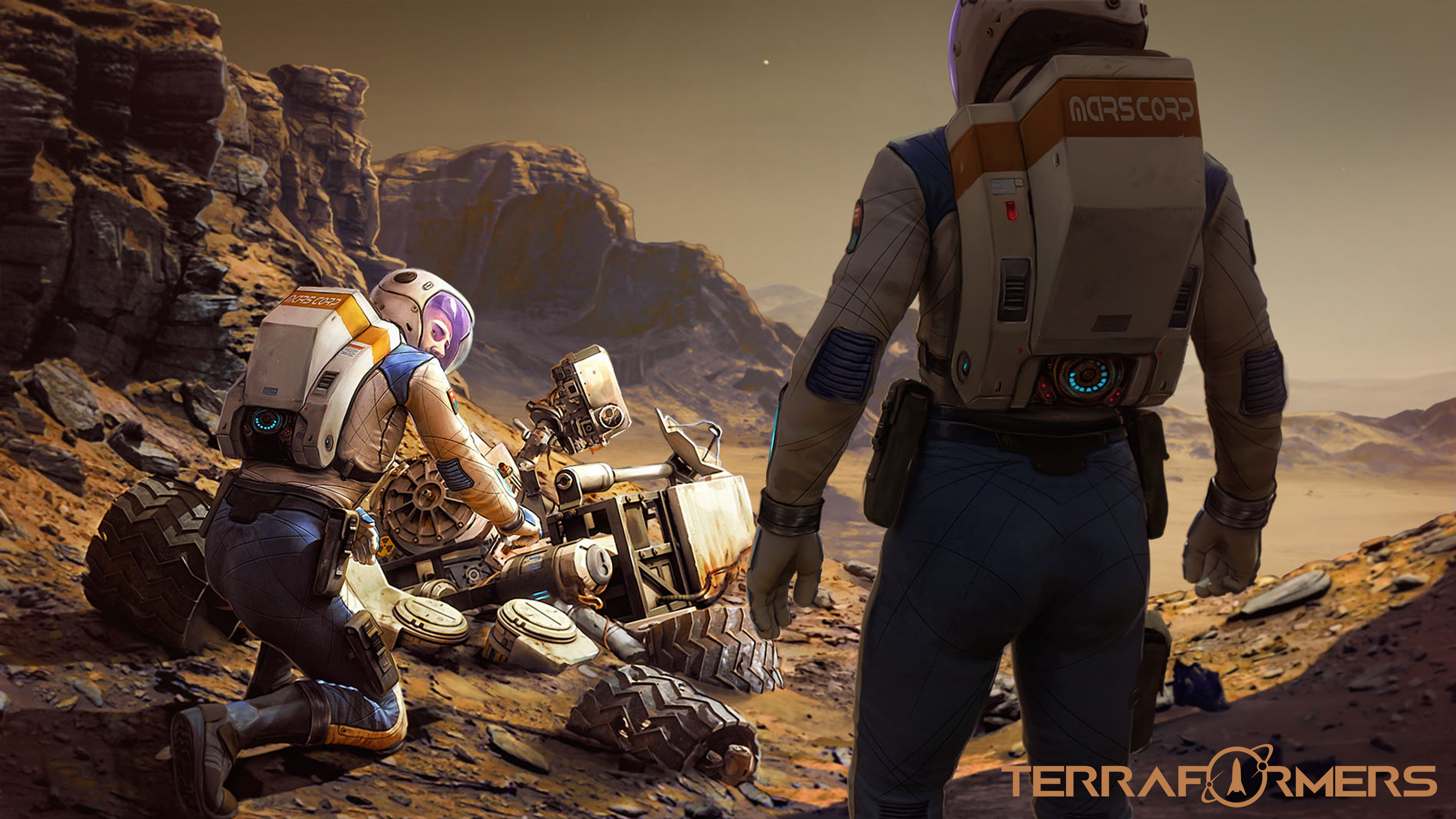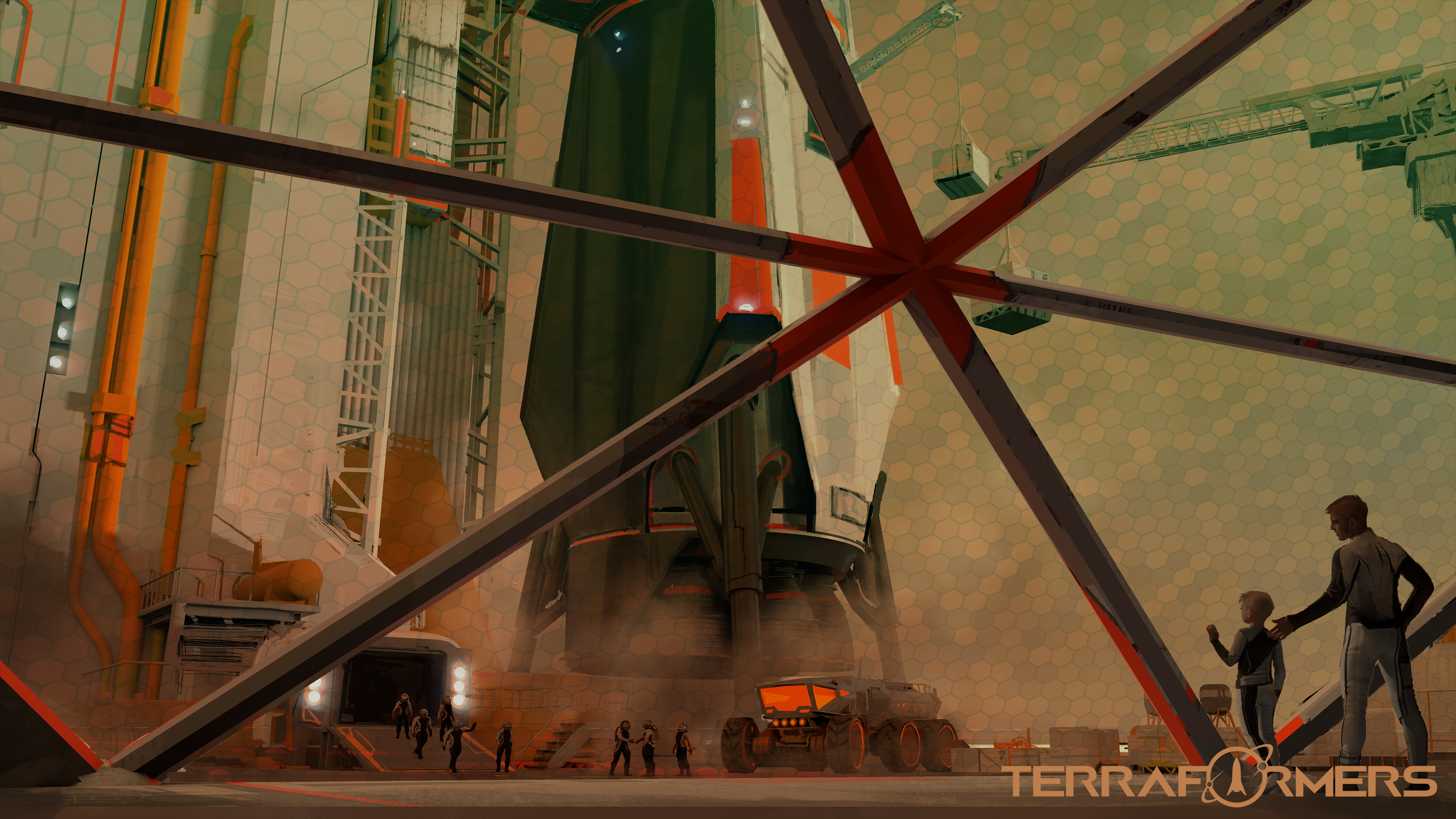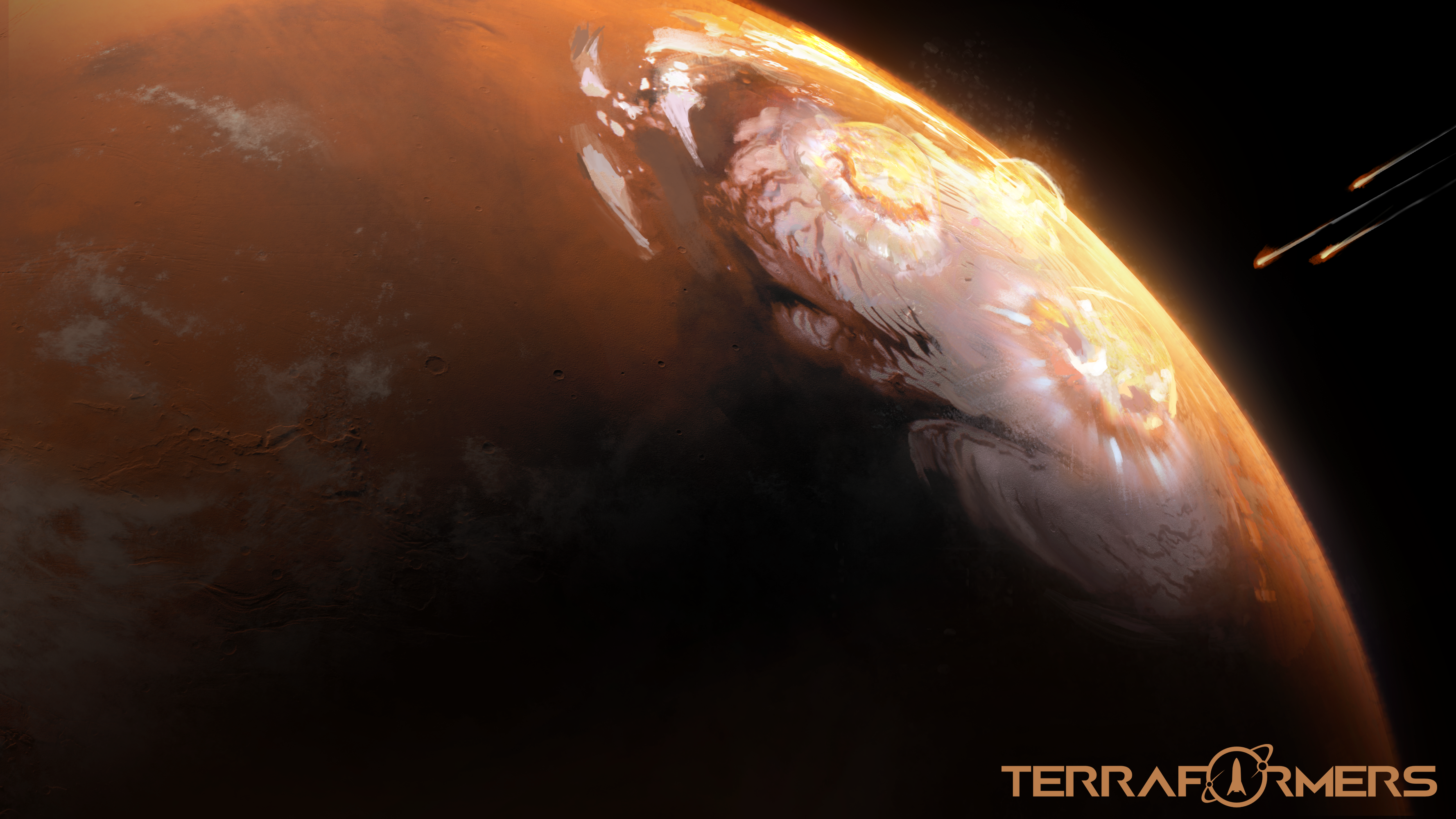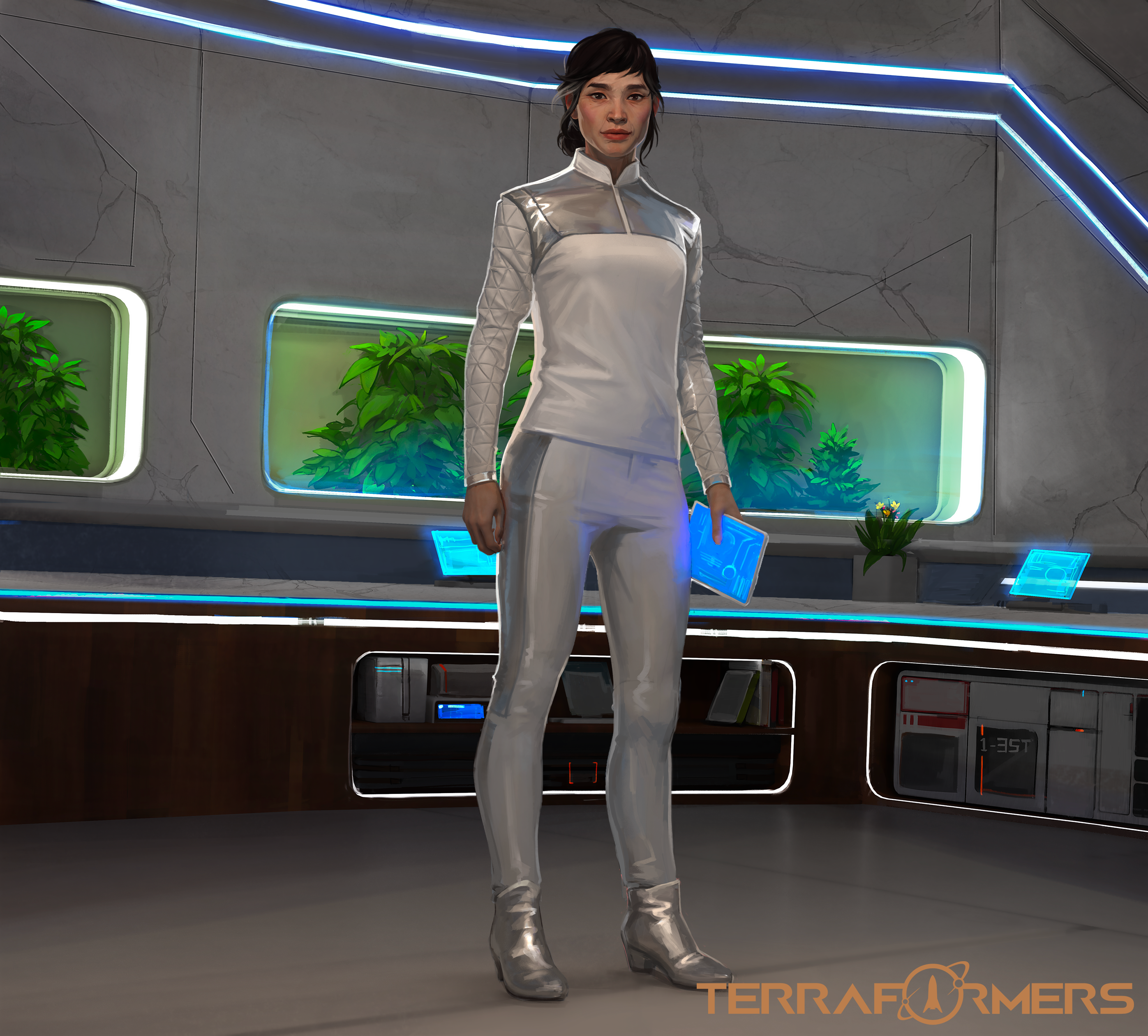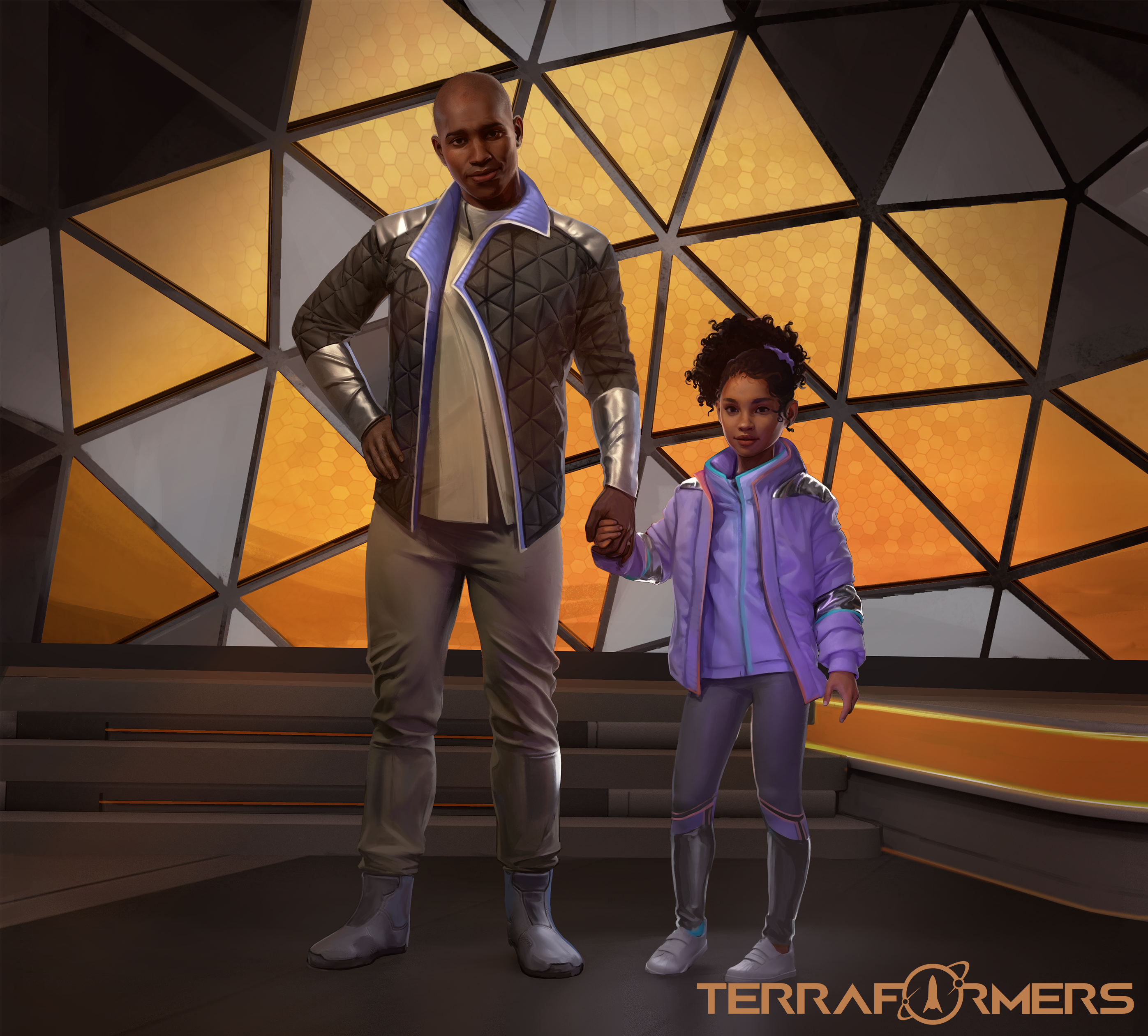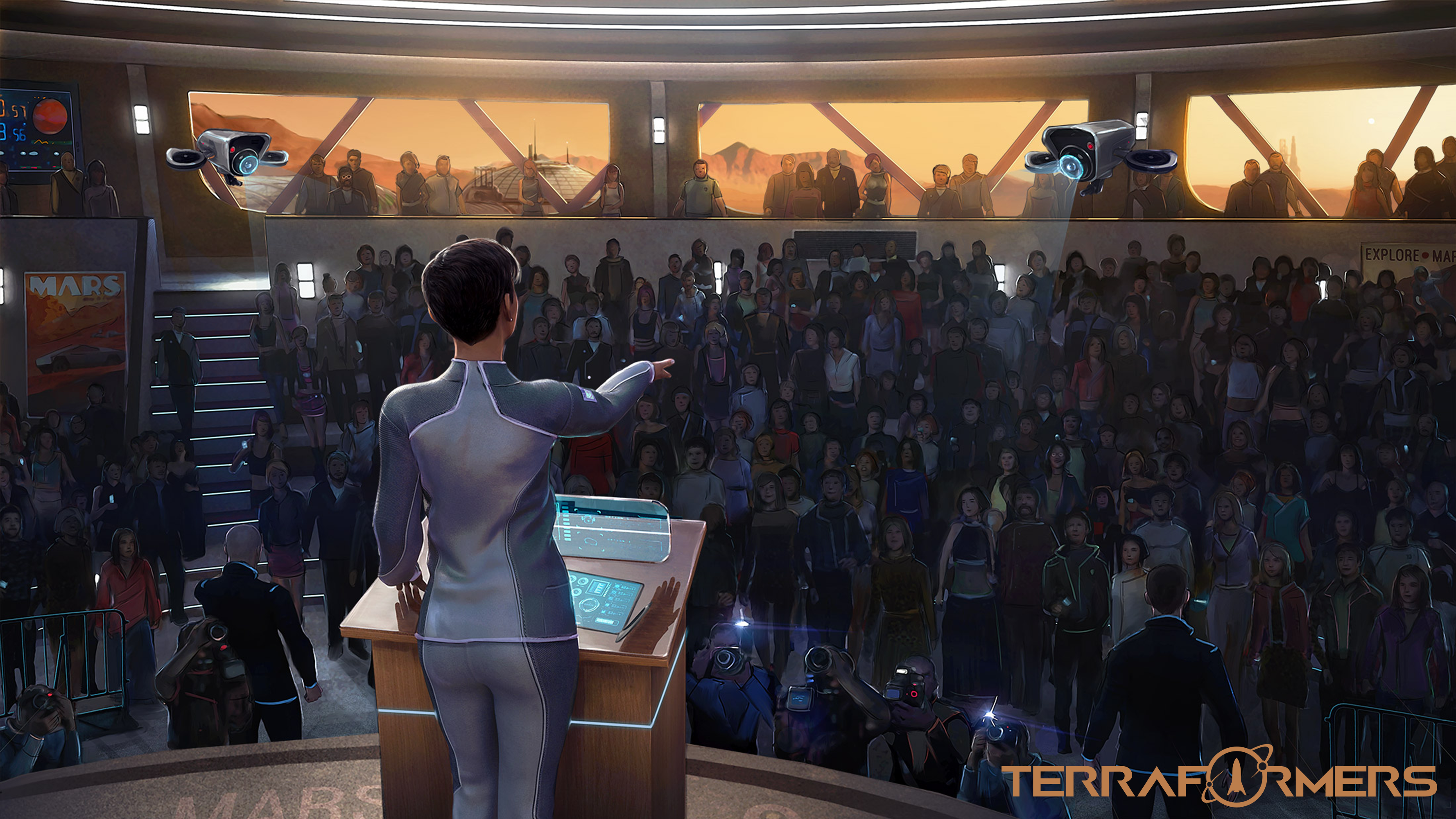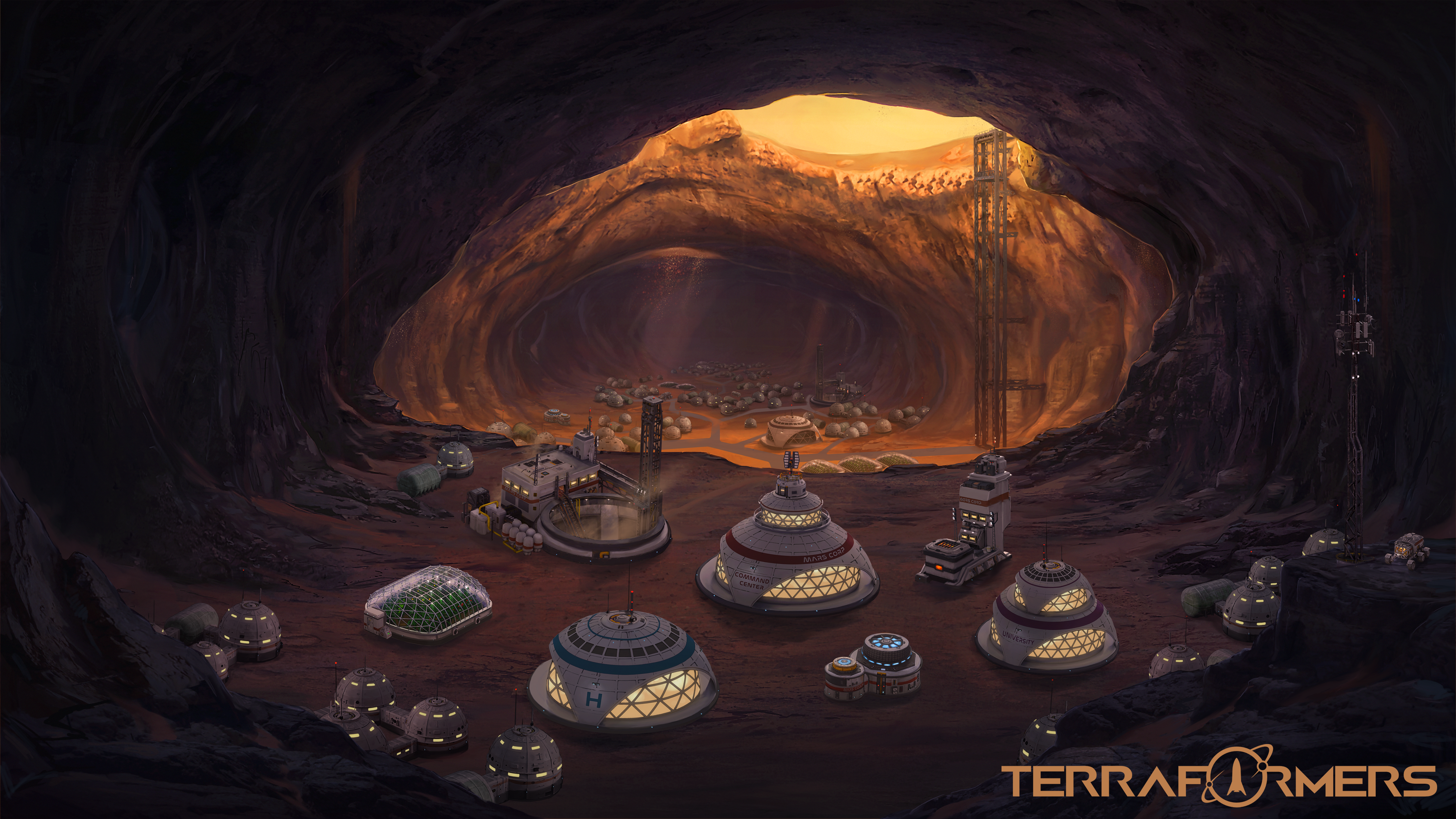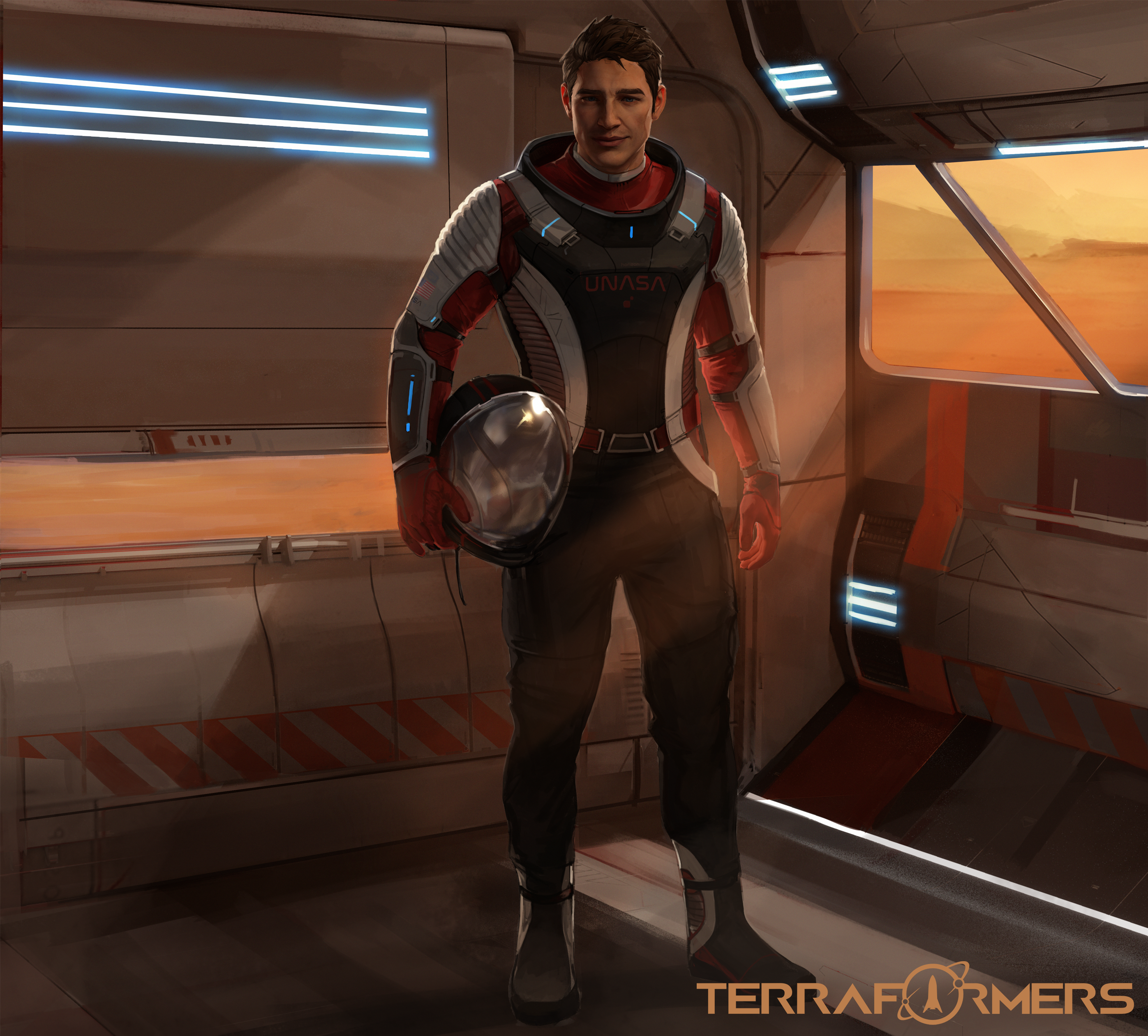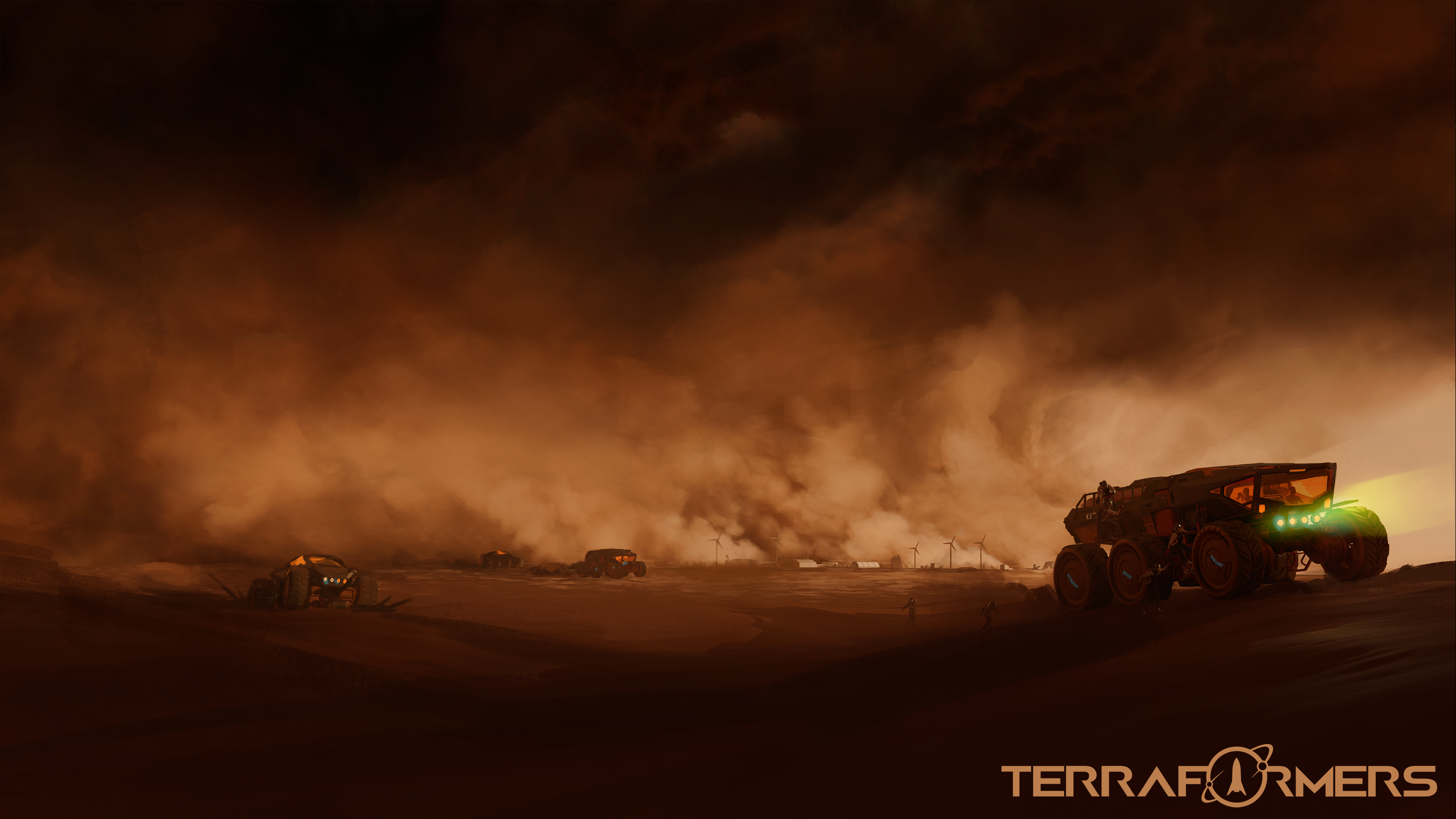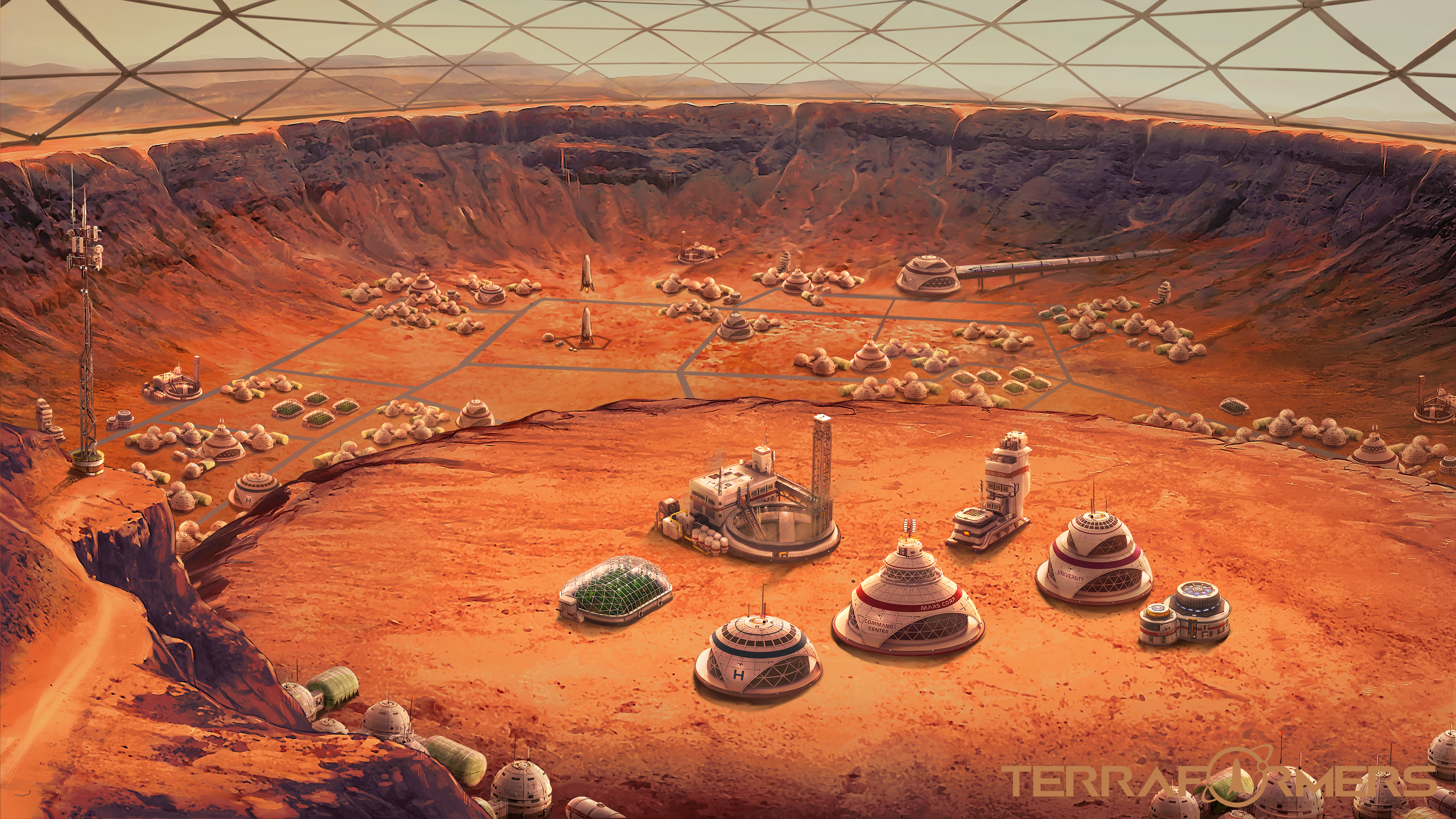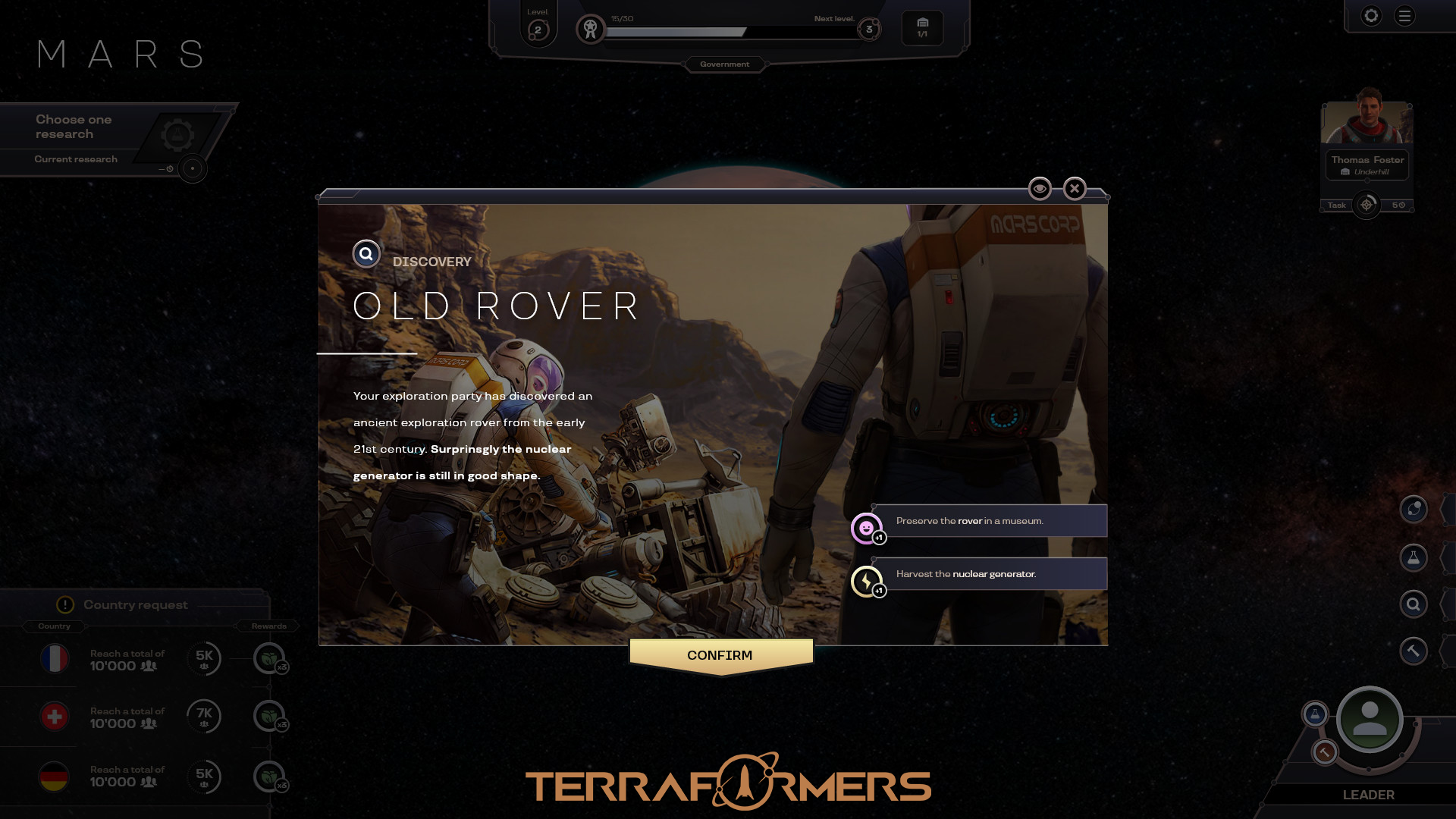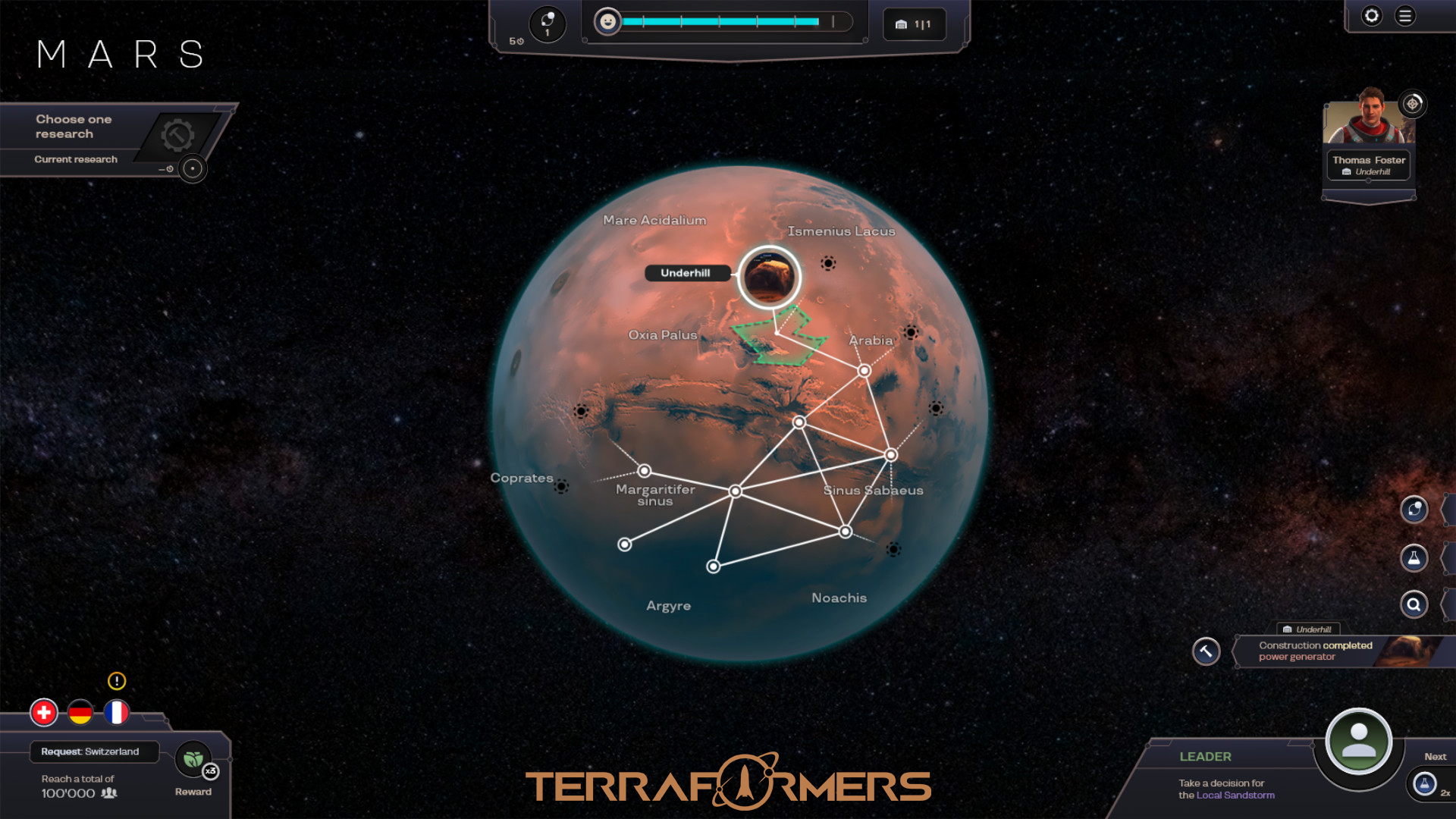 About us
Asteroid Lab is a Swiss based independent game studio. It strives to make strategic but accessible games, that provide the player with insights in real-world topics.